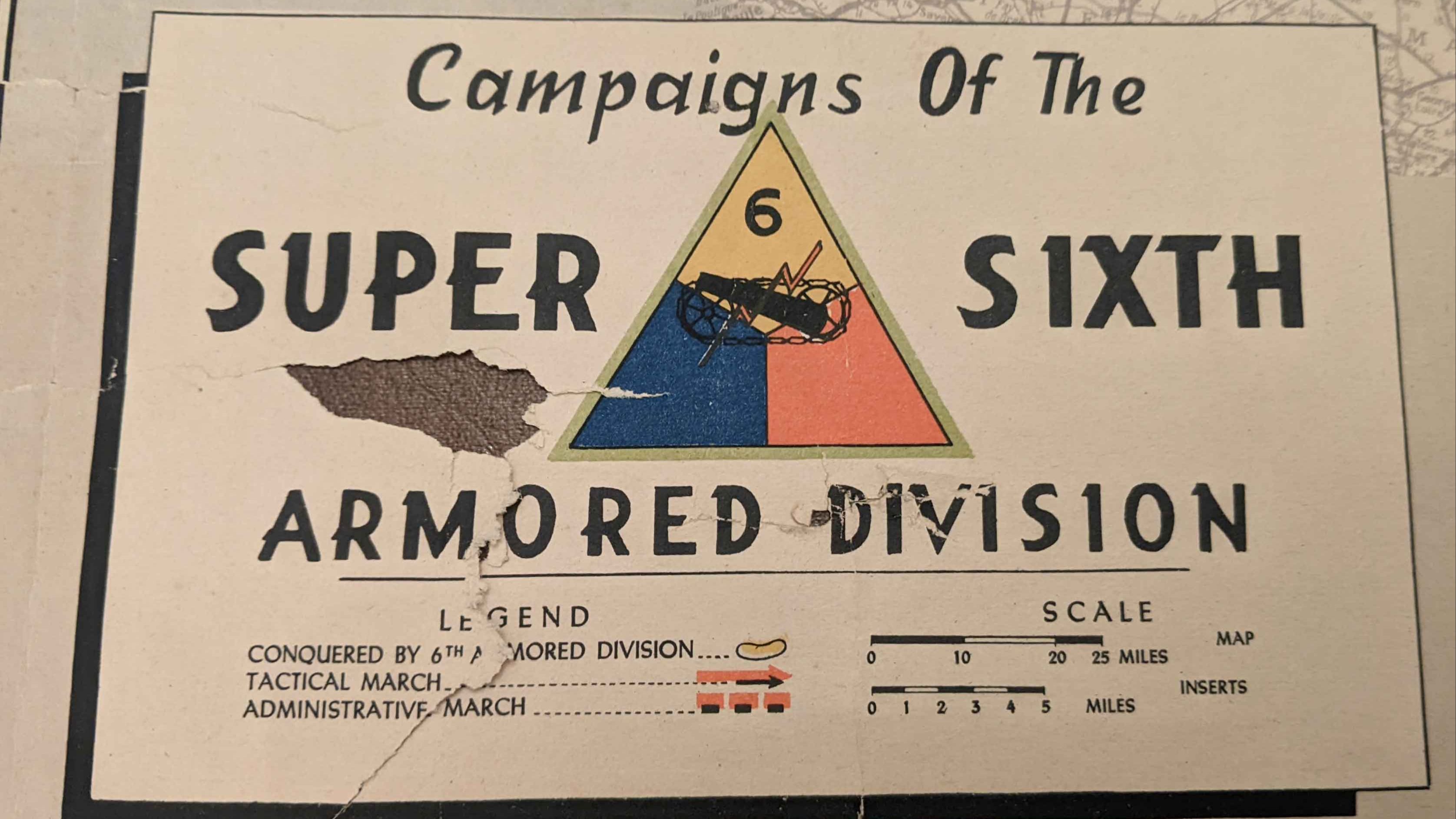 Industrial Harrison
industrial past
redevelopment zone
Feb 04, 2022
The Town of Harrison, NJ was founded in 1840. The 1.2-square-mile town is in Hudson County close to New York City, Newark, and Newark Liberty International Airport.
It quickly became an industrial center because of its favorable location, situated near major rail facilities and possessing a large...
Continue Reading...
News & Opinion
Articles from Contributing Writers
News & Opinion Articles about the Town of Harrison, New Jersey. Visit our Watercooler Harrison Community as well.