HCP Overdose Awareness Day Thurs. Aug. 25, 2023 at West Hudson Park
Aug 14, 2023
The Hudson County Prosecutor's Office is set to host a vigil in honor of International Overdose Awareness Day. The event is scheduled to take place at the West Hudson County Park on the border of Harrison and Kearny, NJ on Thursday, August 24, 2023, from 6 to 8 p.m. The gathering will be held near Woodland Drive, providing attendees with a serene backdrop as they come together to remember, reflect, and raise awareness.
The Significance of International Overdose Awareness Day
International Overdose Awareness Day is a global event held annually in August. Its primary goal is to raise awareness of overdose and reduce the stigma associated with drug-related deaths. It also serves as a poignant reminder of the lives lost to overdose and offers a platform for families and friends to share their stories and commemorate their loved ones.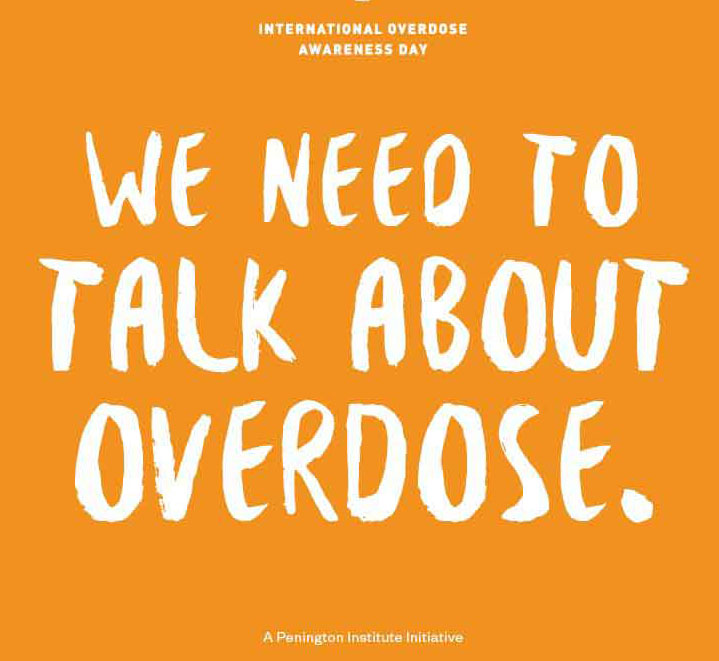 The day emphasizes the importance of understanding that overdose is preventable and that communities can come together to support those at risk. By spreading knowledge about the signs of overdose and the necessary steps to take in an emergency, the day aims to save lives and reduce the number of fatalities.
The Origins of International Overdose Awareness Day
The inception of International Overdose Awareness Day can be traced back to 2001 in Melbourne, Australia. It was founded by Sally J. Finn at The Salvation Army in St Kilda, Melbourne. Over the years, the movement has grown exponentially, with events now being held in countries all over the world. The day serves as a testament to the global community's commitment to addressing the overdose crisis and supporting those affected by it.
Hudson County's Prosecutor's Office Commitment
The Hudson County Prosecutor's Office, by hosting this Candlelight Vigil, is showcasing its dedication to the cause. The event will not only honor those who have tragically lost their lives to overdose but also provide an opportunity for the community to come together in solidarity. Attendees can expect a series of heartfelt speeches, educational resources, and a moment of silence to remember the departed.
The International Overdose Awareness Day Candlelight Vigil at West Hudson County Park is more than just an event; it's a beacon of hope. It's a call to action for everyone to play their part in preventing overdose, supporting those in recovery, and ensuring that no more lives are lost to this preventable tragedy. The Hudson County Prosecutor's Office invites all to join them in lighting a candle, sharing a story, and making a difference.
Let Us Know Your Thoughts on our Community Discussion Board. If you have not signed up yet to participate you can Sign Up now.
Submit An Article
Your Harrison
Submit An Article for Publication and we will give you a byline. Click Submit Article on Menu.