Zoning Board Meeting Wed. Jan 18, 2022 6:15 pm Via Zoom
Jan 17, 2023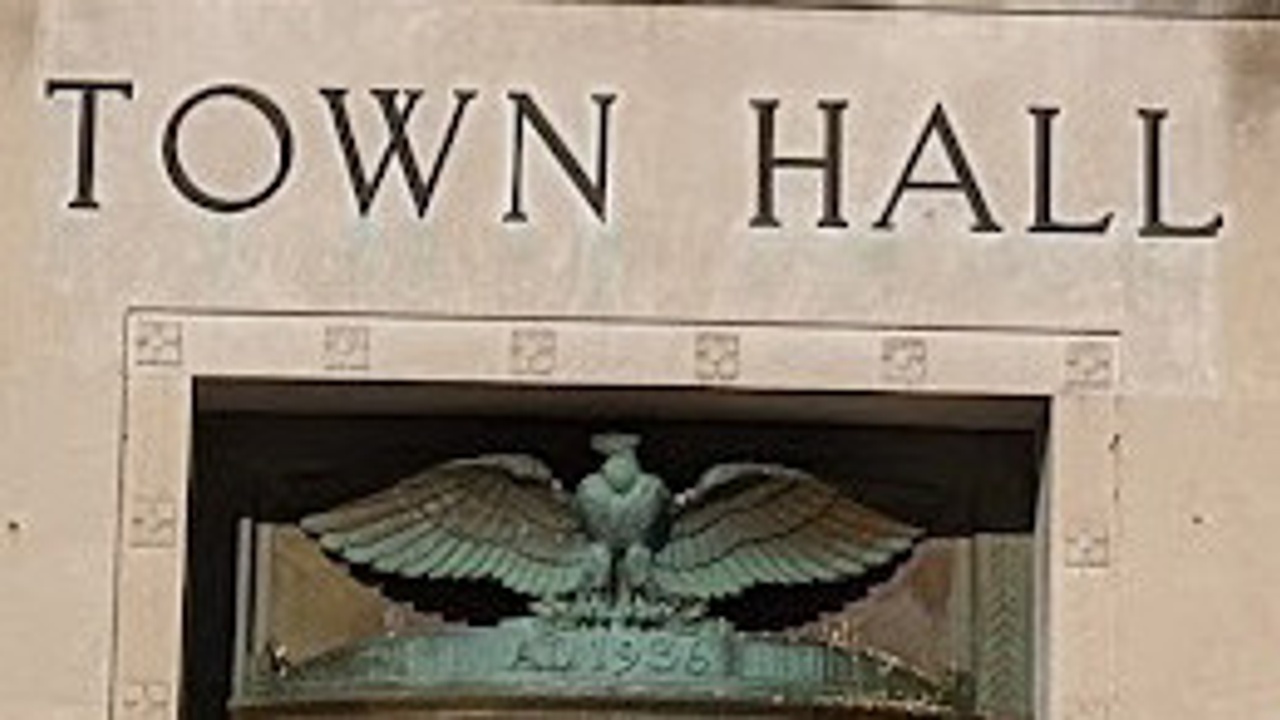 There is a Zoning Board of Adjustment Meeting scheduled for Wednesday, January 18, 2022 which starts at 6:15 p.m. via Zoom. You can attend the meeting through this link. You can also use your phone to call in 646 876 9923 using Webinar ID: 851 3736 9718 and Passcode: 895723 to participate in the Public Session you need to utilize the "raise your hand" feature by pressing 9 on your telephone and online you need to hover over the bottom of your screen and click the "hand icon" to raise your hand.
As of Tuesday morning there is no Agenda for the Zoning Board of Adjustment Meeting, that may indicate that the meeting is going to be cancelled. It could simply mean that the person responsible for Public Notices has not posted the Agenda to the Town of Harrison Agenda Center. You can check the Agenda Center for updates by clicking here.
Let Us Know Your Thoughts on our Community Discussion Board. If you have not signed up yet to participate you can Sign Up now. Sign Up for Free
Submit An Article
Your Harrison
Submit An Article for Publication and we will give you a byline. Click Submit Article on Menu.