Harrison NJ Planning Board Schedules Earlier July Meeting
Jul 06, 2023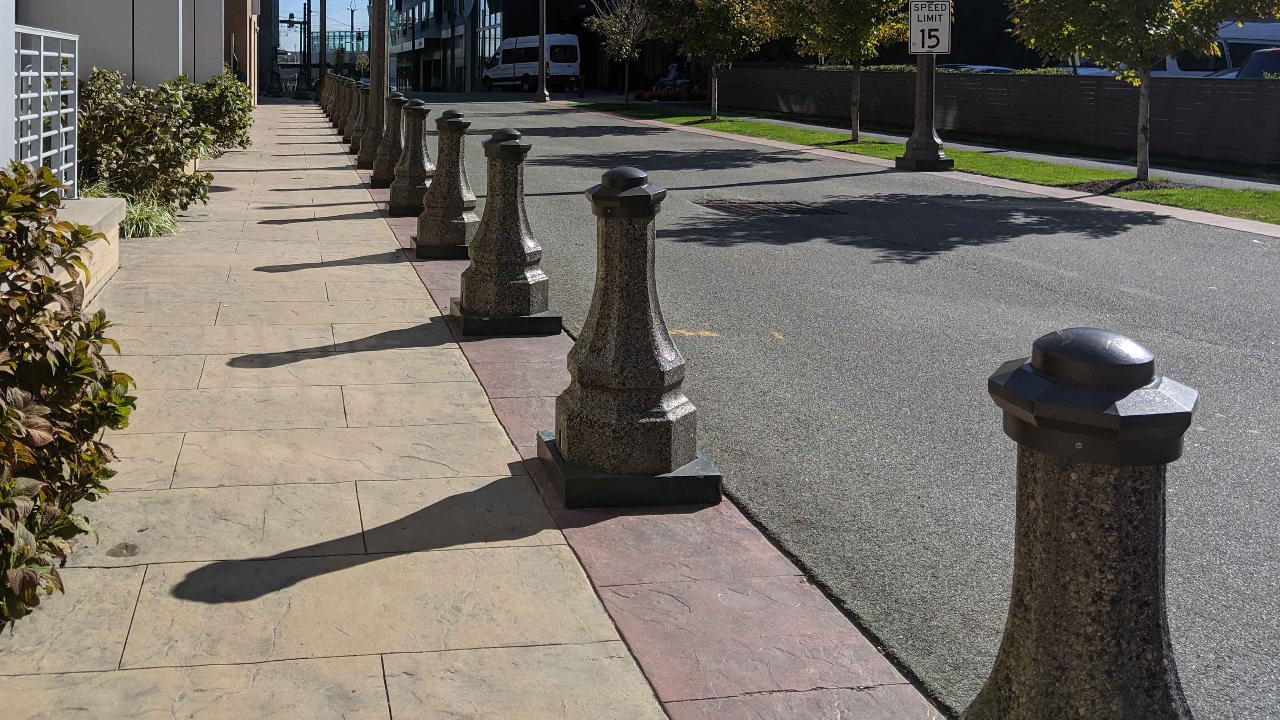 In a recent turn of events, the Harrison NJ Planning Board has announced a change in its schedule, moving its Wednesday, July 26, 2023, meeting two weeks ahead to Wednesday, July 12, 2023. No official reason was cited by the Board for this alteration in the meeting's timing. The meeting time and location have not changed. The meeting will start at 5:45 p.m. on the Third Floor of the Harrison Town Hall in the Mayor's Conference Room and then continue at 6:00 p.m. in the Council Chambers on the 2nd Floor of the Harrison Town Hall. The Public is welcome at both the Caucus and the Meeting.
Two Applications Before Board
There are two applications for Minor Site Plan approvals on the agenda. Both applications pertain to the same entity, the Harrison Building I Urban Renewal Corporation. The properties in question are located at 300 Somerset Street and 300 Cifelli Drive in Harrison.
The Site Plan applications propose an addition to the existing plan, a novel feature in the form of a rotating sign displaying the street numbers of the properties which happen to be the same. The innovative idea seeks to enhance visibility and ease of navigation for both residents and visitors, adding a distinctive touch to the architectural aesthetics of the locale.
Parking Requirements Changed
Historically, the Harrison Planning Board has demonstrated leniency in parking regulations towards the Harrison Building I Urban Renewal, particularly regarding the property located at 300 Somerset Street. The Board had previously granted a special concession, allowing a parking space allocation of just 1/4 per apartment. This precedent is particularly noteworthy given the typical requirement of one parking space per apartment in other developments.
A significant number of tenants in the Redevelopment Zone have come to rely on the nearby Harrison Parking Garage to meet their parking needs. The garage provides an indispensable solution to the shortfall in the parking spaces at the proposed 300 Somerset Street property.
It remains to be seen whether the proposed rotating sign addition and the ongoing parking space negotiations will pave the way for similar adaptations in urban redevelopment projects in the future. Nevertheless, the circumstances surrounding the rescheduled meeting suggest a dynamic and adaptable approach to urban planning in Harrison.
Let Us Know Your Thoughts on our Community Discussion Board. If you have not signed up yet to participate you can Sign Up now. Sign Up for Free.
Submit An Article
Your Harrison
Submit An Article for Publication and we will give you a byline. Click Submit Article on Menu.